The publishing association is made up of a committee to consult on content of the magazine, the member organisations (see the list under Community Organisations) and very importantly too, the distributors.
The committee consists of representatives of the members and covers as many of their activities as possible, together with stories from around the two villages. The Editor is grateful for any photographs that cover events but is unable to publish any photographs taken for a purely artistic reason.
Ripley and Send residents are welcome to send in any items they think may be of interest, and if  anyone would like to help with distribution the committee would be pleased to hear from them. Please use the contact page for any correspondence.
Disclaimer: In no event shall Ripley & Send Community Publishing Association (R&SCPA) be liable for any special, direct, indirect, consequential, or incidental damages or any damages whatsoever, whether in an action of contract, negligence or other tort, arising out of or in connection with the use of the Service or Products of the Advertisers. R&SCPA accepts the advertisements in good faith and does not endorse any Service or Product provided by the Advertisers. In addition R&SCPA accepts articles for publication in good faith and shall not be liable for any errors or omissions in such articles.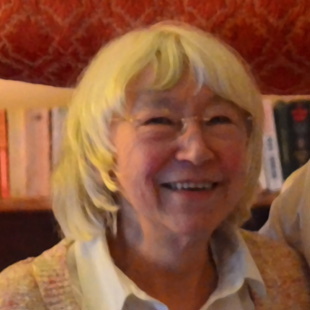 The position of Secretary is currently vacant. If you would like to take on this role please use our contact page or otherwise contact Valerie Jenner.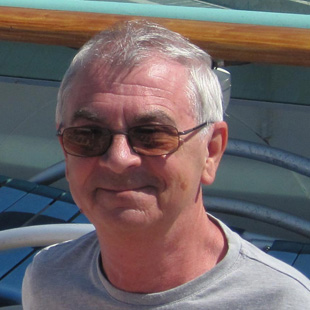 Members of the committee are: Chris Elson (Ripley), Jennie Cliff (Ripley), Janet Manktelow (Send), Jackie Strange (Ripley), Jean Sandell (Send), Jean Turner (Send) and Alan Sandell (Send & Webmaster)

On Saturday 28th January 2017 there was a coffee morning to thank all our distributors:
The coffee morning was repeated on Saturday 27th January 2018 at which presentations were made to those who had been involved with all 100 issues of Ripley & Send Matters over the last 25 years.